Look, live streaming can be a little awkward at first. You're talking to a camera. You're jamming without a crowd. You're cracking jokes without hearing the laughs. So how do you maintain momentum? How do you get that reaction, that fuel? We've got just the solution.
Prepare, prepare, and then prepare a little more. If you have at least 20 mins of content ready to go, you're off to a great start. That'll carry you for an hour because your audience will provide all the remaining material you need to keep rockin'.
Go live with a list of topics you want to discuss, scenes you want to paint, songs you want to sing, games you want to play. It doesn't matter what your focus is, as long as you're genuine and are having a good time.

No need to write out a script or anything, but a general outline will help keep you on track and engaged.

Have a flexible gameplan. It's live streaming, not a syllabus. You can't make any mistakes as long as you're having a good time.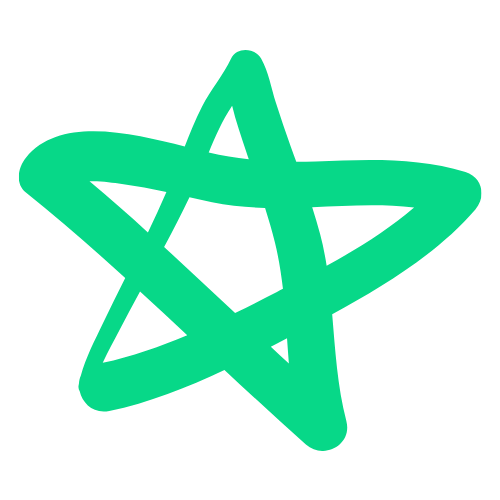 Pro tip: At the end of your broadcast, ask your fans what they want to see next time. This will help you plan your content when getting ready for your next livestream.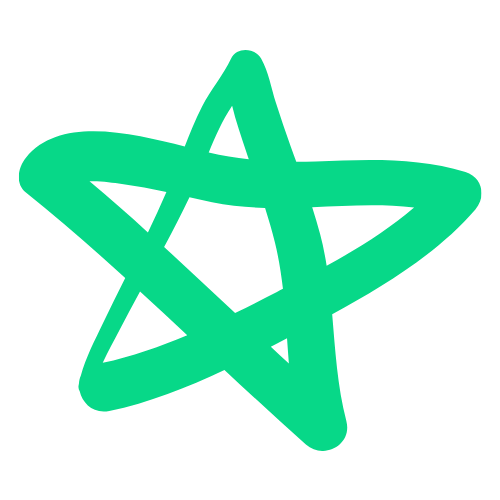 Pro Tip: Need some inspo? Look to the pros like RoxxieToxxic, ConnerBlaine, amdvadriana, and kimmaverick. Remember, while they may be naturals now, once upon a time they were in your exact same spot, trying to brainstorm what to do for their first live.