Engage with your audience
YouNow is all about Community. Your audience has tuned in to get to know you - so give the people what they want! Use your stage to make real connections with people all over the world.
Engaging with your audience and paying attention to everyone in your chat is critical for growing your community, earning likes, and eventually becoming a Partner!
Chatting tips and tricks:
Introduce yourself, and don't be afraid to be yourself! Your awesome energy will set the tone, and people will be attracted to your genuine personality.

Slow down! Remember to speak clearly and loudly, and at a pace that your viewers can understand.

Give your audience your full attention- the last thing a new viewer will want to see is someone not paying attention to their broadcast

Always show gratitude, not just for Gifts- every fan invite, tip jar, free spin, subscription, and raid is a gift from your audience to you and is helping you grow!

Ask your audience questions, and answer theirs in return. Here are some good questions you might ask your viewers:

How was your day?

What advice can I share with you?

What's on your Netflix list?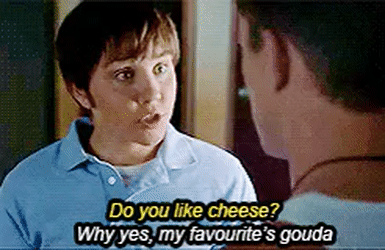 These are just a few examples of the infinite questions you might ask your audience. The more your fans participate, the more exciting your broadcast will be and the more your audience will grow.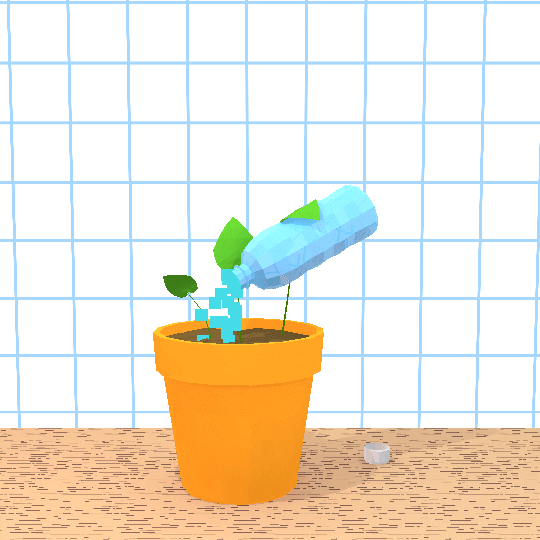 Part 2: Invite a guest. Have up to three guests broadcast with you. Your fans can request to come on to your stage by raising their hand. Simply drag their icon under your screen and boom! Conversations come more naturally when speaking face-to-face.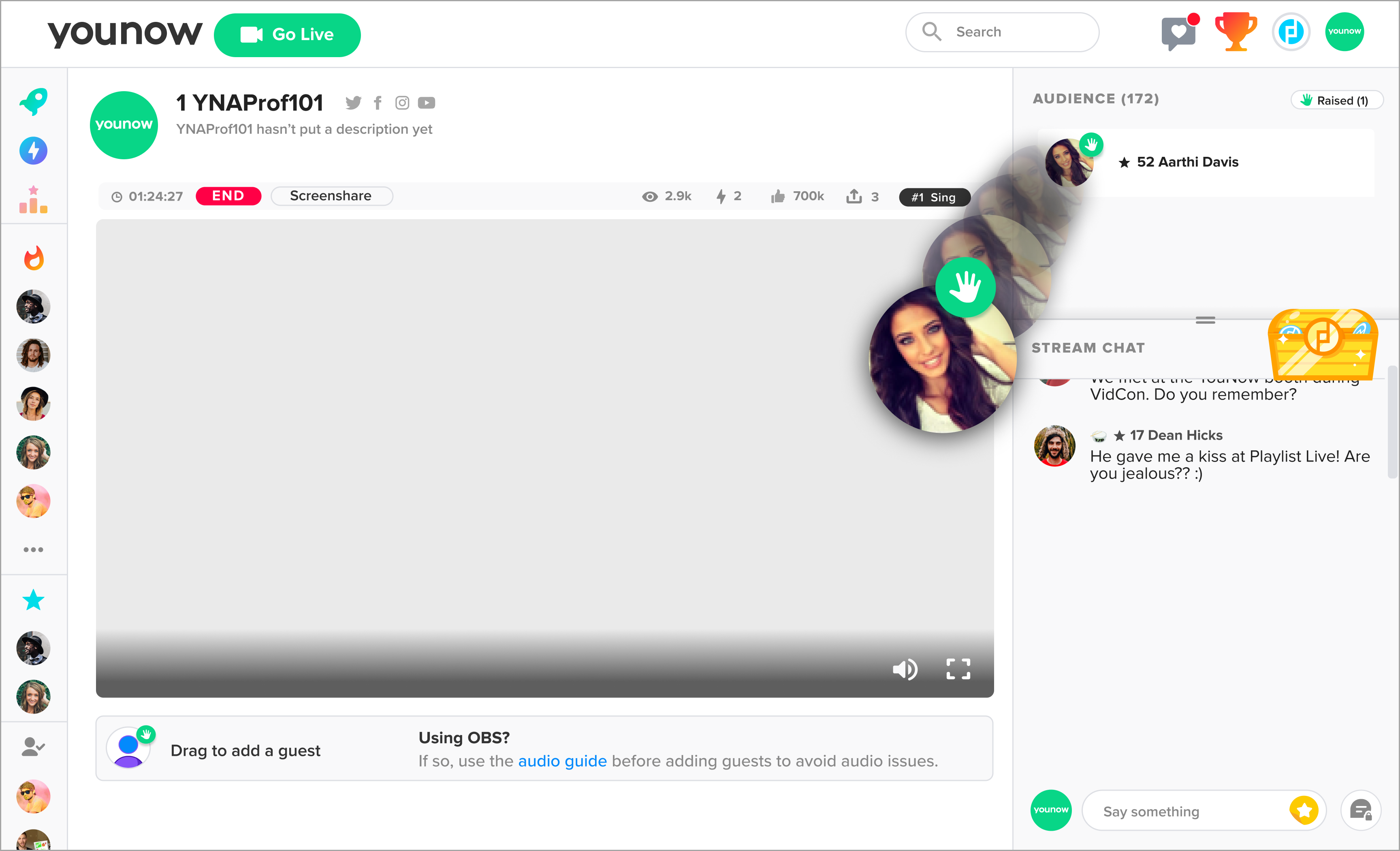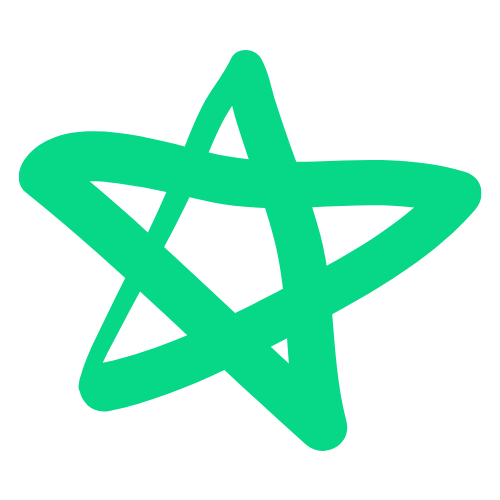 Pro tip: Be yourself. Authenticity will make your broadcast unique and magnetic. You do you, and you'll do great.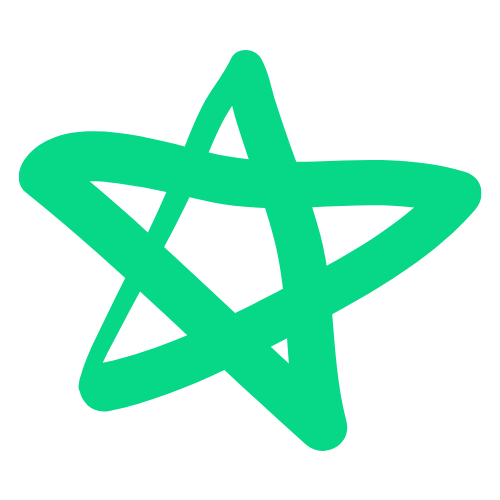 Pro tip: Be thoughtful when asking your questions. Listen so that you can understand and build connections, rather than just responding.