Your safety is our top priority at YouNow. The internet can be a scary place, but we're here to make sure you know how to build a positive and supportive online community, while ensuring you feel protected, supported, and secure.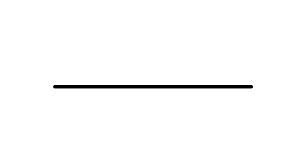 Step 1: For your own protection, please adhere to YouNow's Community Guidelines.
Step 2: Protect yourself. Use the tools and enforce the rules.
-Separate your virtual and personal identities.
-Never share your personal address or phone number. Period.
-If you ever feel uncomfortable, don't hesitate to use any or all of the in-product safety tools at your disposal:
Blocking:

Block any user from posting on your profile or interacting in your broadcasts.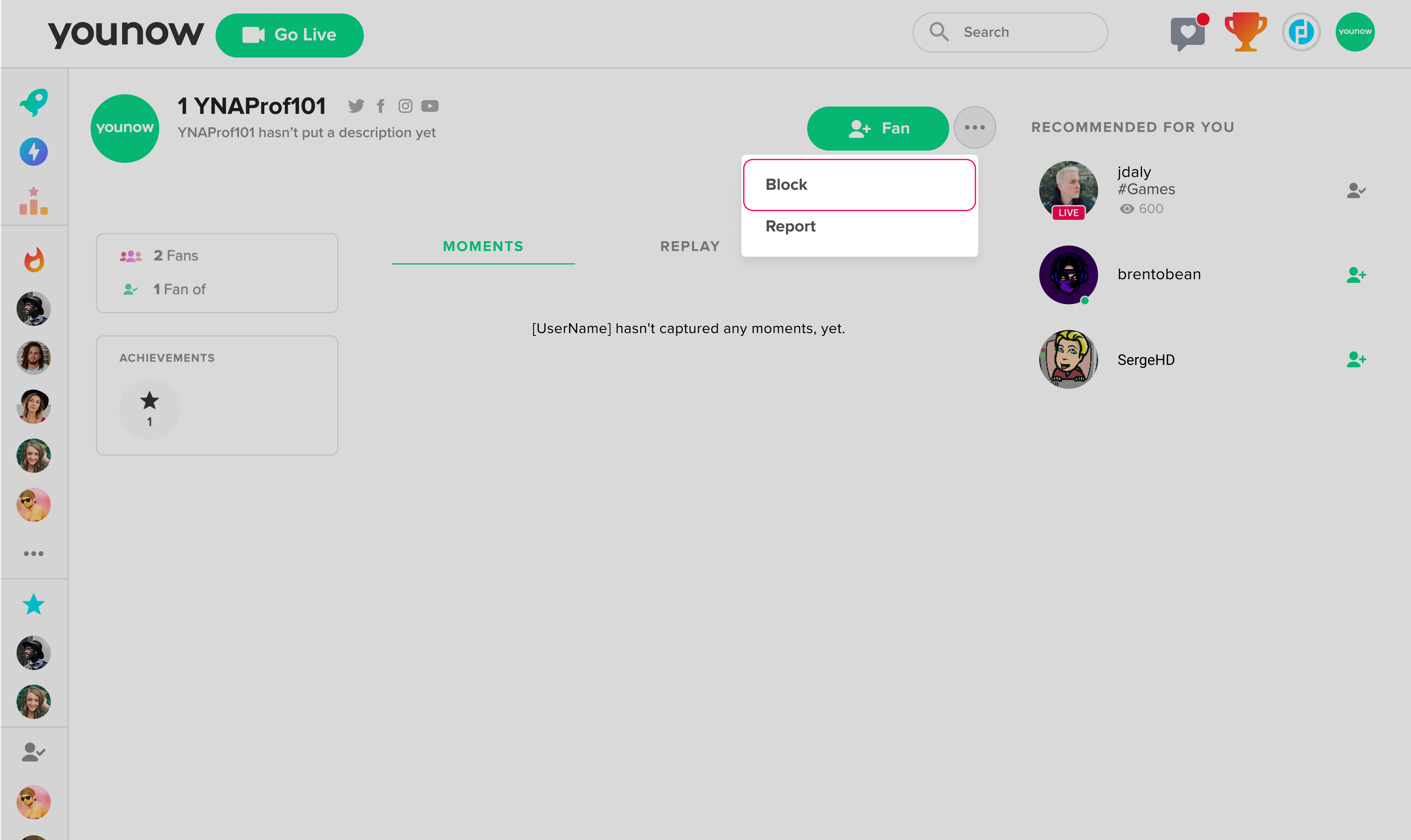 Reporting:

Flag content that you believe violates YouNow's

terms of service

or

community guidelines

, or puts any member of the community at risk. This action will notify a moderator who will review the situation and take action immediately.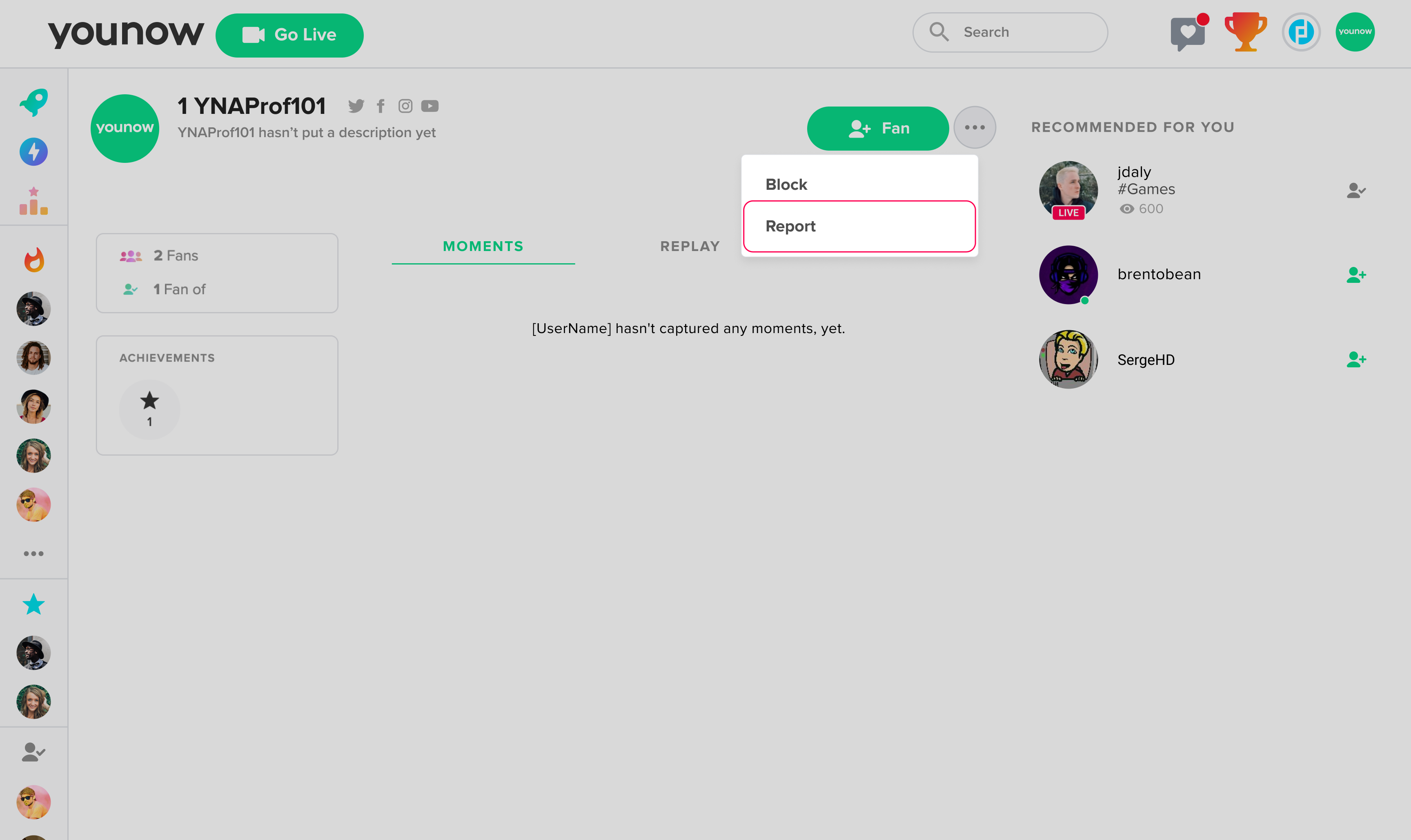 Silencing:

If you're broadcasting, you have the ability to silence a specific user from participating in the chatbox of your broadcast.

Silencing only lasts for the duration of that broadcast.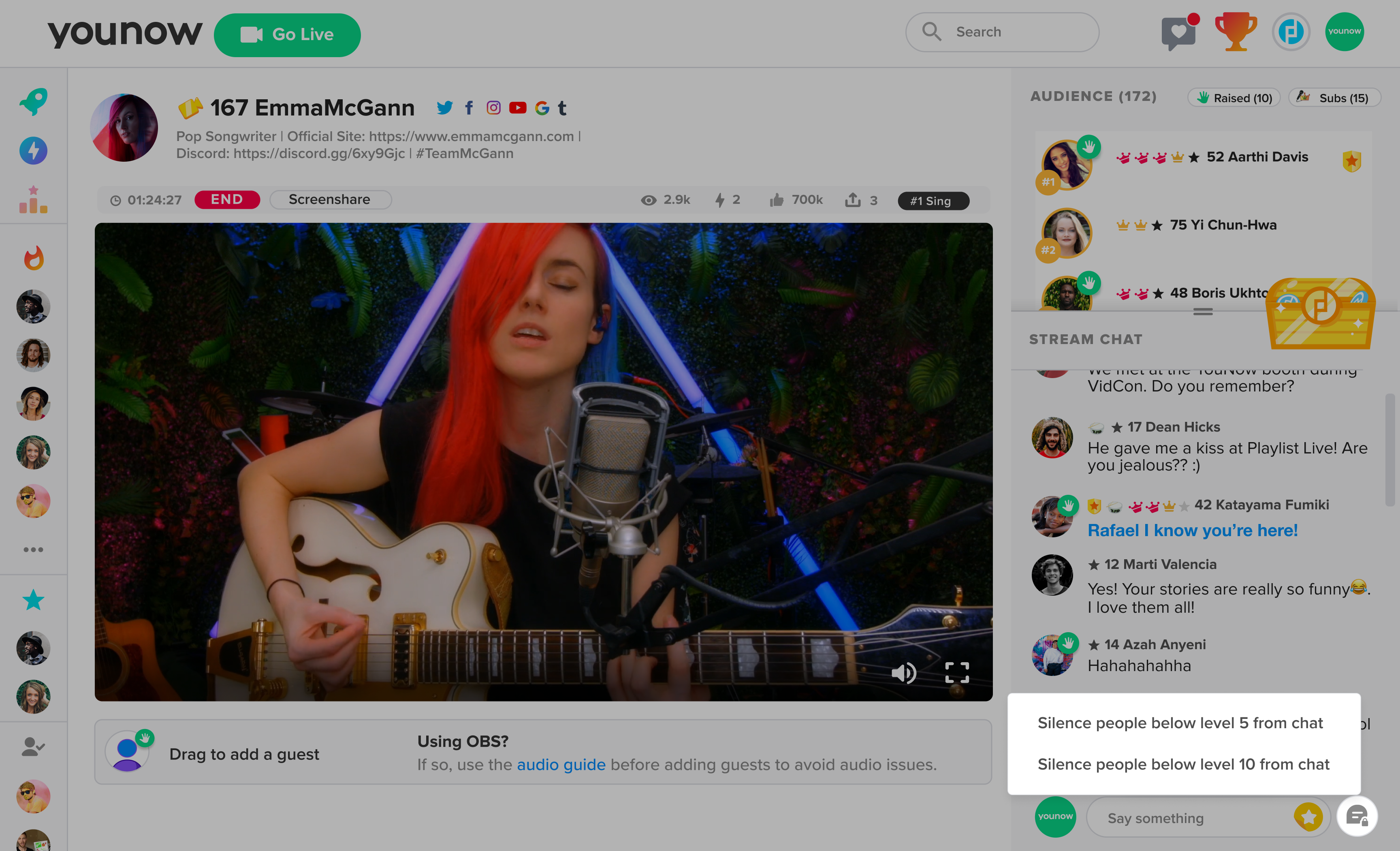 Appoint a trusted broadcast referee:

If you want to focus on your performance during your broadcast, you have the ability to assign a broadcast referee. Referees will have the ability to silence users for you, so you can focus on your live stream.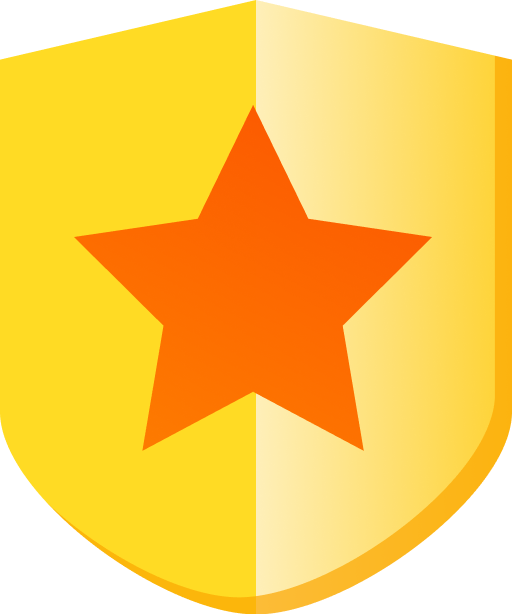 Step 3: Have fun
-Staying safe and having fun go hand-in-hand. Happy streaming!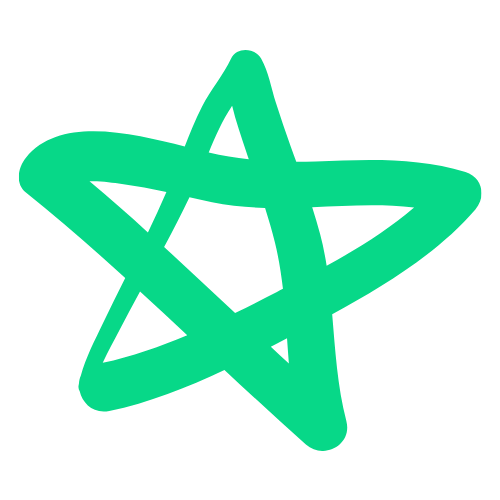 Pro tip: Nothing ever gets deleted off the internet. Be cautious of the information you share with your viewers.