Earn likes to help your content trend
Creative content gets rewarded. Everyone has the ability to send you likes to show you love. The more likes you get, the higher your broadcast trends on the YouNow home page, and the more people will pop into your broadcast.
Higher Amount of Likes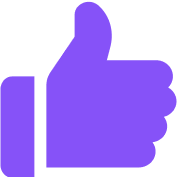 = Higher Trend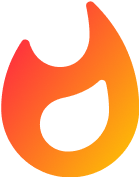 Tips on #winning:
Manners make the world go round, and broadcasts trend.

Say thank you to every single supporter

They are spending their time, attention and sometimes bars to boost your broadcast. Gratitude is the best attitude.
Gamify the experience. For example:

Tell your audience you'll perform the new song that you wrote once you hit 1,000 likes

Award your top supporters with special perks like personalized DMs

Invite guests

. The likes that they receive during your stream will be added towards your broadcast's total likes (remember, likes = trending 📈✅)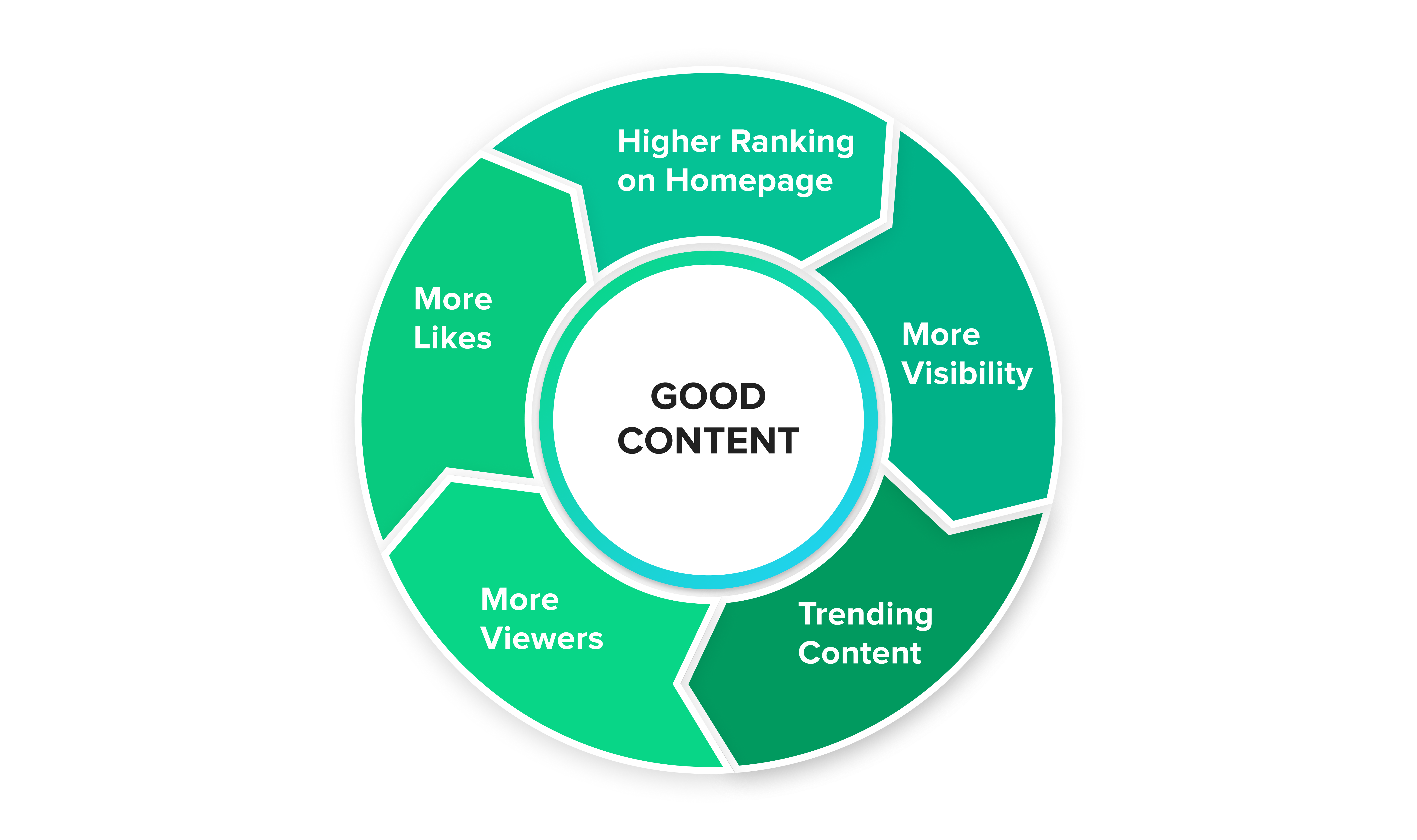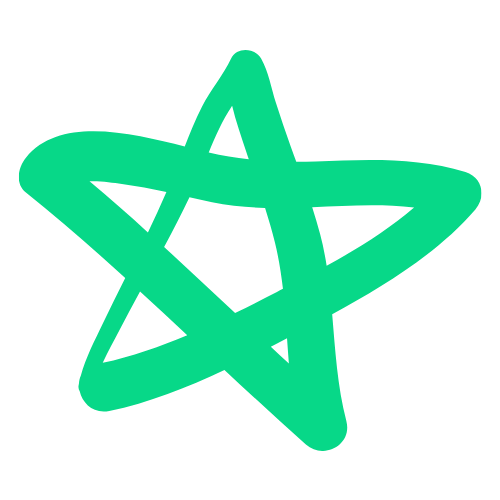 Pro tip: Learn more about becoming a Partner here.