Engage with your audience like a Pro
Broadcasting is a great way to turn fans into friends. The more friends you make, the easier it is to grow your audience and earn more likes. Ready to take your broadcasts to the next level?
-Your relationship with your fans need not be limited to YouNow. Connect and throw them a follow on Instagram and Twitter. This way, you can keep in touch with your community on and off broadcast.

-Think about your audience when planning games and activities for your broadcast. Consider themes and props that most people will have at home.
Parties in the kitchen are never a bad idea. Guest your fans to show what's on the menu.

If someone invited us to a pet meet and greet, you KNOW we'd be there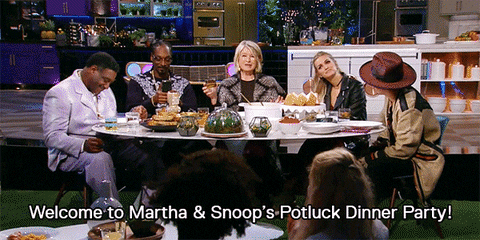 -Improvise based on your fans requests and interests. If they're passionate about a topic, they'll be more invested in your broadcast. Ask your audience what song you should sing, what island you should go to on Animal Crossing, or what color eyeshadow should you try on next?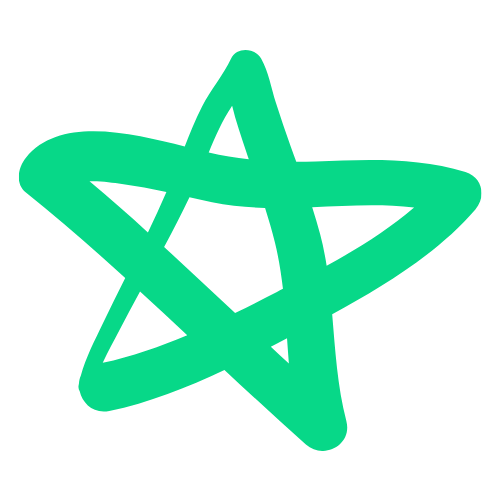 Pro tip: Ultimately, you can't cut corners when building meaningful relationships. Genuinely getting to know your fans will lead to natural conversations, engaging broadcasts, and a growing audience.